Independent Test And
Certification Lab Partners

The CETECOM Product Tests
CETECOM is your global partner for providing independent component and product testing.In our
accredited laboratories with state-of-the-art technology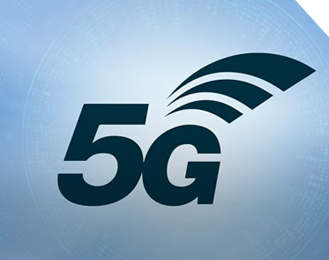 Ultra-Wideband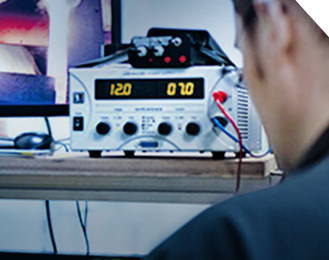 EMCE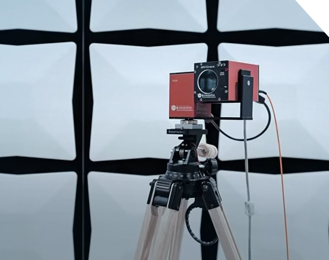 Payment Solution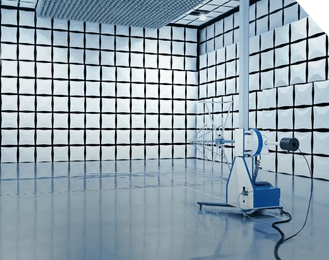 Over-the-Air (OTA)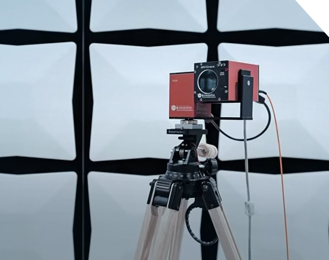 Radar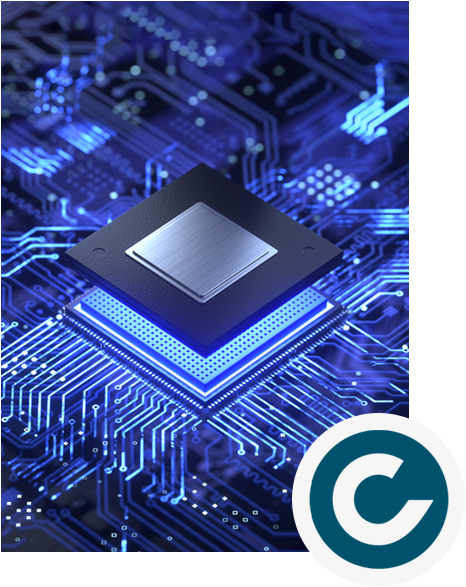 We test what is wireless and
yet connected.
We offer a broad portfolio of regulatory & development support services & hold global accreditations for the testing of virtually all telecommunications products – and far beyond. Automotive components, industrial technology, medical devices, consumer electronics
all use wireless technologies to process information. Anyone who sells their products globally & wants to implement wireless components must comply with various country-specific regulations. CETECOM's product testing guarantees a maximum of safety, because our engineers know what is important.
AEM Group understands market segmentation. We have extensive experience selling in
the following market segments:
Test laboratories accredited according to DIN EN ISO 17025
Product testing according to various international standards
Review of technical standards for various target markets
International test reports recognised by official bodies
Requirements For Successful
Product Testing
Only with this type of test specimens it is possible to carry out the necessary tests.Our technical project management team is available to you with advice & support even before the start of the project and prepares the DUTs in the best possible way before the test process.
Before the market approval process can start, the tests required for certification must be carried out. The type and scope of the tests depend heavily on the technologies used and the requirements of the respective approval regimes.
The point in time at which the approval process can begin therefore depends largely on successfully completed tests on the devices to be approved.To ensure that the relevant tests can be carried out quickly and without problems and, above all, without delay, it is necessary that testable test objects are provided by the manufacturer.