For over forty years, AEM Group has focused its efforts on providing innovative technology solutions to the electronics engineering community. We have extensive experience in providing electronic technology components for the markets highlighted below. Our dedicated team of technical professionals can provide the right technology solutions for your next product development.
Agriculture
Farm machinery electronics, in cabin tractor displays, automatic planting depth controls, soil moisture monitors, grain moisture meters, planting GPS navigation systems, precision farming systems, grow light systems, livestock health monitors, seed and flow monitors.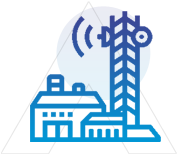 Communication
Mass notification systems, in-building communication solutions, Ethernet switch boxes, optical modules, 5G systems, optical line terminals, optical network terminals, residential gateways, cloud services, two-way radios, call boxes.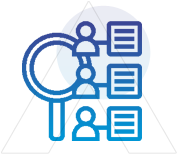 Consumer
Home appliances, home theater systems, wearable devices, gaming consoles, cameras
Contract Manufacturers
Active components, passive components, power electronics, LEDs, switches, relays, printed circuit boards, potting solutions, connectors.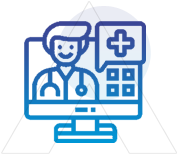 Healthcare
Hospital lighting systems, surgical suite lighting systems, patient monitoring systems, infusionpumps, medical imaging equipment, patient beds and transport systems, hand hygiene monitoring systems, infant photo-therapy equipment, medical horticulture
Industrial
AC/DC motor control, factory floor automation, assembly robots, servo systems, factory floor lighting solutions, welding equipment, temperature monitoring systems, force measurement systems, induction annealing equipment, process monitors, programmable logic controllers.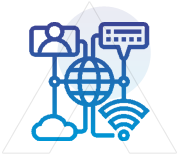 IoT
Smart home applications, smart appliances, smart hand tools, smart wearables, cloud data services,
LTE-M/NB-IoT applications, Wi-Fi to LTE-M bridges, Wi-Fi applications, Lora applications, Bluetooth/BLE applications.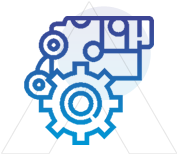 Mobility
Autonomous vehicles, electric/hybrid vehicles, e-bikes, ev charging stations, heavy truck applications, ADAS applications, infotainment systems, vehicle telematics and connectivity, in vehicle networks, instrument clusters, automotive interior/exterior lighting systems, powertrain systems, charging systems, engine controls.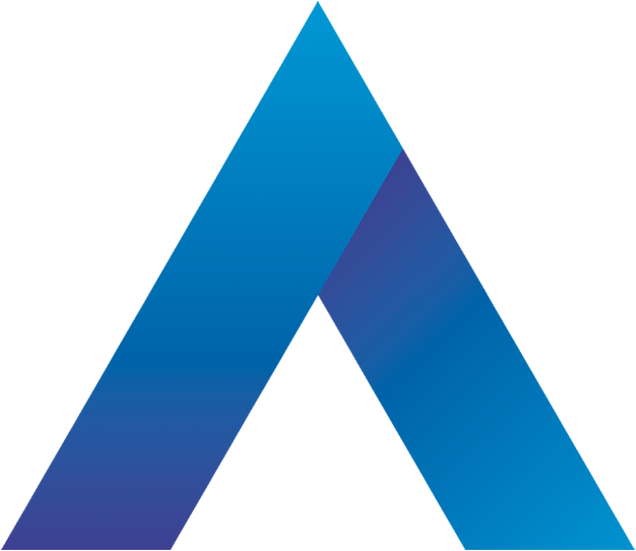 Your Trusted Partner
Founded in 1978, AEM Group builds a reputation by representing the finest manufacturers with proven philosophies of innovation, efficiency, and leading-edge technology. These principles extend to their products, their people, and their manufacturing systems.
AEM Group has created an organization well-known for industry stability. Many companies have remained part of our select group of world-class manufacturers since the corporation's founding.
Our company prides itself in attracting, hiring, and retaining the best talent and providing opportunity for growth and advancement. AEM Group continues on a path of progress committed to quality representation and a relentless pursuit of strategic, profitable growth.
Please contact us to see how a partnership with AEM Group can help in promoting and marketing your companies MPI, increase your sales, and enhance your profitability.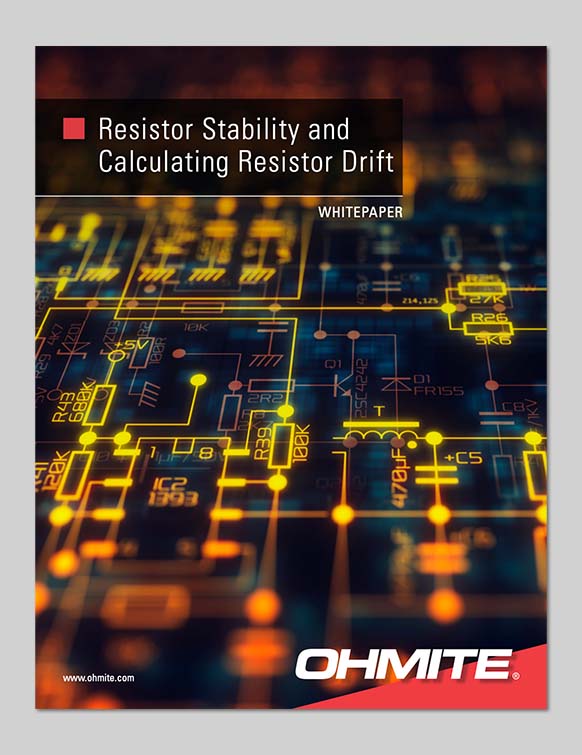 Whitepaper: Resistor Stability and Calculating Resistor Drift
All resistors share one property: stresses, whether mechanical or thermal, can cause a resistor to change its electrical parameters. In this whitepaper, you'll learn everything you need to know to understand resistor stability – from the key factors contributing to the instability of resistors, how resistors drift and how they age, stability and long-term variations of resistance, and applicable physical and electrical tests.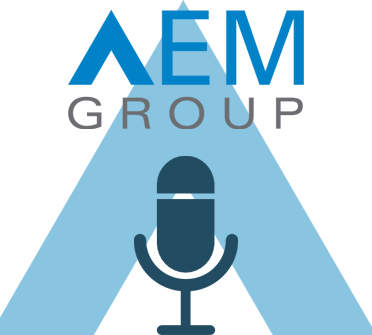 <span>Design Considerations: </span><br>Wireless Communication<br>The Basics with Tim Cutler
Design Considerations:


Wireless Communication
The Basics with Tim Cutler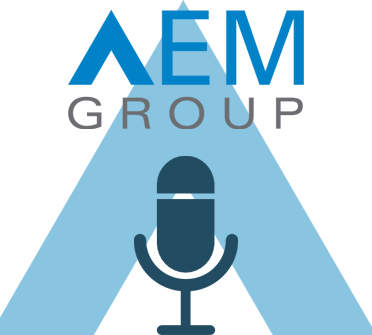 <span>Design Considerations:</span> <br>Battery Power <br> Lithium Chemistry
Design Considerations:


Battery Power
Lithium Chemistry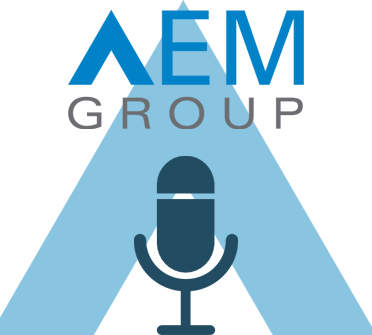 <span>Design Considerations:</span> <br> Power Storage Series – Capacitor Basics
Design Considerations:


Power Storage Series – Capacitor Basics
Please contact any of our main offices listed below to discuss how an alliance with AEMG can
help increase your sales and profitability: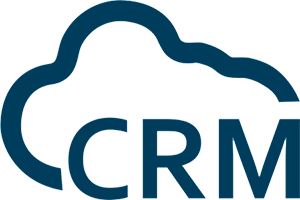 Deployment of Modernized Sales and Digital Tools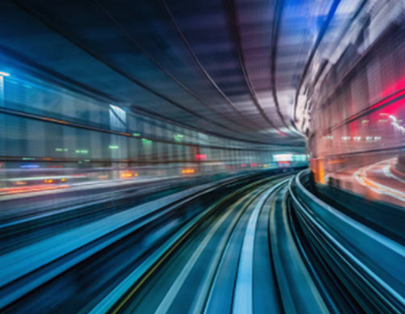 Good news! The results of our Voice of the Customer Survey Supply Chain are attached. This recent study is focused on the current supply chain constraints and how our customers continue to manage through the problematic conditions. Please click the link below to download the full details AEM Group Voice
Read More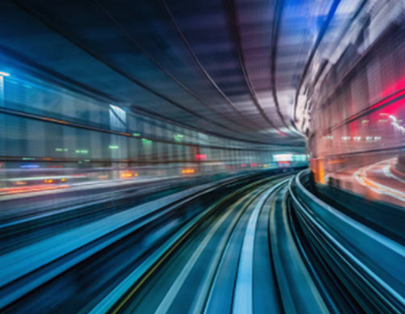 AEM Group is very excited and honored to be the recipient of Eaton's 1st Annual Rep Award for Digital Marketing. Our commitment is to continue pushing forward with new ideas and creative strategies. Thank you Eaton Electronics!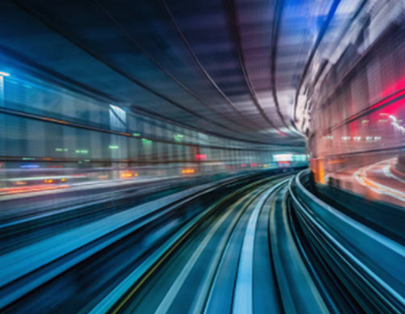 Parade Technologies, Ltd. is a leading supplier of mixed-signal ICs for a variety of popular display and high-speed interface standards used in automotive, computers, consumer electronics, and display panels.  The fabless semiconductor company was founded in 2005 and publicly listed on Taipei Exchange (TPEx) in 2011 (stock code: 4966 –
Read More
Have a project you'd like
to Talk About?
We're excited to learn more and let you know how we will make your
project a success!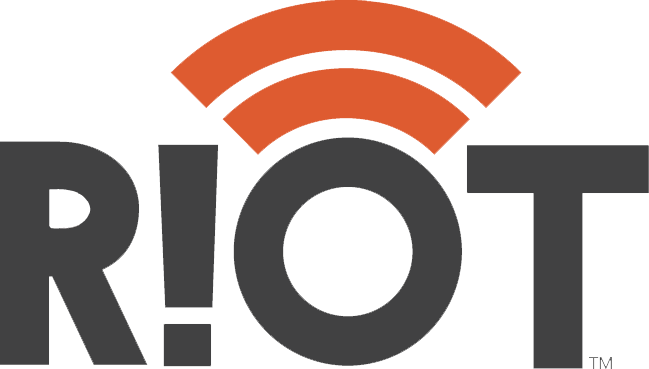 RIoT focuses on economic development by capturing emerging markets and accelerating startups – creating IoT opportunities locally, nationally, and globally.  RIoT hosts events across the country with a dual focus on education and business development.  These events are free and open to the public, with the goal of convening organizations to talk about disruptive tech.  Check out the recordings from RIoT's virtual events on their YouTube Channel