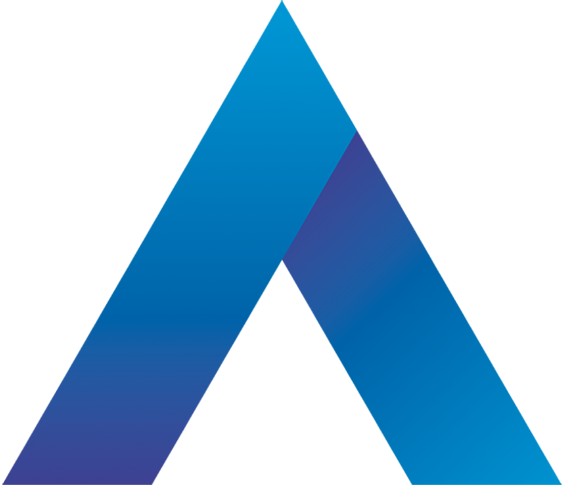 Founded in 1978, AEM Group builds a reputation by representing the finest manufacturers with proven philosophies of innovation, efficiency, and leading-edge technology. These principles extend to their products, their people, and their manufacturing systems.
AEM Group has created an organization well-known for industry stability. Many companies have remained part of our select group of world-class manufacturers since the corporation's founding.
Our company prides itself in attracting, hiring, and retaining the best talent and providing opportunity for growth and advancement. AEM Group continues on a path of progress committed to quality representation and a relentless pursuit of strategic, profitable growth.
Please contact us to see how a partnership with AEM Group can help in promoting and marketing your companies MPI, increase your sales, and enhance your profitability.
Have a project you'd like
to Talk About?
We're excited to learn more and let you know how we will make your
project a success!
The AEM Group name stands for product representation in the finest tradition. Since 1978, we have assisted prominent electronic companies throughout the world with the design, qualification and sales of electronic components and assemblies.

Our family of engineering and marketing professionals is dedicated to and empowered by the strength of our team and principals. AEM Group seeks challenges to create innovative solutions and demonstrate our promise of excellence. We continue to give our principals the finest technical sales service available. Above all, we continue to focus on the profitability of our company, our principals, the wellness of our associates and the commitment to community involvement.

This is our mission, which we believe is best achieved by maintaining the sensitive balance between personal and professional fulfillment.